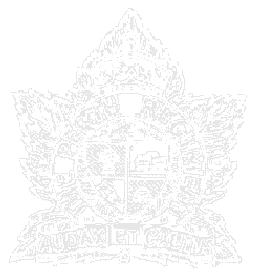 Toles, L/Cpl. Edward Arthur
Enlisted:
Double-click on picture to expand
Additional Information:
Pte, TOS A. Coy, f/3CDIRU 14Apr43; L/Cpl, A. Coy, 10Sep43(WD); L/Cpl, Ericcson, Nov43; Prisoner of War.
Married to Mrs. Eleanor C. Toles of 243 Earl St., Wallaceburg, ON. The brother of WO1. Patrick Murphy RCAF reported MIA over France and Bernard J. Murphy RCNVR.
The CDN 22/02/44 reported Edward was MIA since 14 January, 1944 while serving in Italy.
Reported returning from overseas duty aboard the vessel Queen Mary docking at New York City. CDN 11/07/45.
Obituary Information: