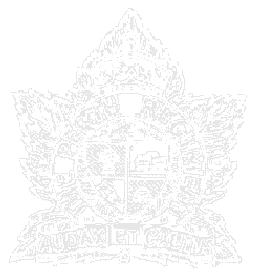 Streeter, L/Cpl. George Edward
Enlisted:
Double-click on picture to expand
Additional Information:
C. Coy(Dec39); 21Oct41; L/Cpl, 03Aug-21Dec42; L/Cpl, Drv Mech "C", TOS f/5CIRU to C. Coy, 08Jan43; L/Cpl, 22Mar43(WD).
Deceased in December 1991.
"I am trying to do some research as my dad was not one talk about his 6 plus years in the military.
He did tell us that he missed the departure to the Italian front due to nursing injuries in hospital and ended up with RCEME and then landed at Juno Beach a few days after the invasion. I suspect about June 9 or 10, 1944. I am looking at another visit to the Juno to Germany route this spring and am hoping to get some more details before we go.
My dad joined the Perth on October 2, 1939 and I believe shipped out to England on October 3rd, 1941 which is about 8 months before my birth on May 29, 1942 and yes I was about 3 and 1/2 years old before I saw him in the fall of 1945.
Thanks for all your effort in keeping the memories alive."
G. William Streeter, Southampton ON.
Obituary Information: