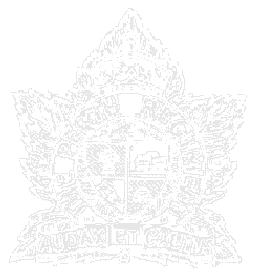 Smith, Pte. John Archibald "Archie" (A. J.)
Enlisted:
Double-click on picture to expand
Picture Courtesy Victoria Felkar
Dog Tags. Courtesy Victoria Felkar
Additional Information:
21Oct41; A.J., B. Coy, 07Mar43(WD); Ericcson, Nov43
From: Victoria Felkar
Registered in Stratford.

Served from around 1939 to 1945/1946 - spent time in Italy, North Western Europe, among other locations.

Returned to Listowel after the war.

His dog tags say "A.J. Smith" (which stood for Archibald "Archie" J. Smith).

His service number was A11886.

He was a private.

He died in an accident shortly after returning home to Listowell.

His "naughty name" was Pumpkin Head.
Obituary Information: