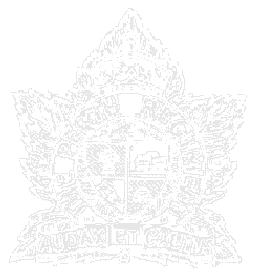 Enlisted:
Double-click on picture to expand
Additional Information:
Son of Mr. and Mrs. Robert Pumfrey of R. R. 6 Thamesville, ON.
The CDN 7/10/43 reported that his parents announced the engagement of their eldest son to Helen Eva, the only daughter of Cpl. and Mrs. McCallum of Woodstock. The marriage was to take place 15 Oct. 1943.
Pte. Pumfrey was wounded on 20 December, 1944 while serving with the Perth Regt in Italy. As a result of his wounds he lost the sight of one eye. It was reported that he had arrived home on the 23rd of April, 1945 and would enter the Christie St., hospital in Toronto for eye treatment. CDN 10/05/45(P).
Obituary Information: