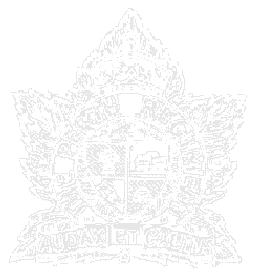 Enlisted:
Double-click on picture to expand
Additional Information:
TOS, B. Coy, f/3CDIRU f/EssexS, 16Jun43; B. Coy, 10Sep43(WD); Ericcson, Nov43; B. Coy, kill'd by shell, Orsogna
Son of Robert Franklin Park and Lillie Elizabeth Park, of Raleigh Twsp., Ontario, brother of Frank Basil [Army serving in Italy], John Duncan and Margaret [RCAF] (Archibald), Ivy (McIntyre) and Mary.
The CDN 15/06/43 reported that L/Cpl. who enlisted at St. Lucl's barracks in Windsor, ON, in August of 1942. He did his basic training at No. 12 Basic Training Centre in Chatham and at Ipperwash, ON
Clark went over as a Private and had recently promoted to a Lance Corporal, while overseas.
Age: 22, KIA – Date of Death: 05/02/1944, in Italy.
Obituary Information: