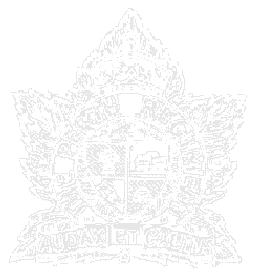 Enlisted:
Double-click on picture to expand
Additional Information:
TOS, Pte, A. Coy, f/3CDIRU f/RCR, 16Jun43; L/Cpl, A. Coy, 10Sep43(WD); L/Cpl, Ericcson, Nov43; a prisoner of war.
Lloyd was reported MIA in the CDN 22/02/44. Reported returning from overseas duty aboard the vessel Queen Mary docking at New York City. CDN 11/07/45.
Obituary Information: