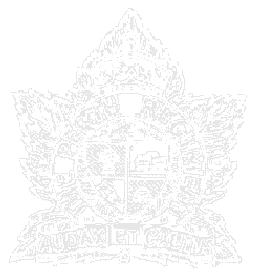 Enlisted:
Double-click on picture to expand
Additional Information:
L/Cpl, 7Sec, 12Pl, B. Coy (23Aug44)
KIA Dec. 20, '44
Also see Pte. William LorneTrimble, A118143
"Yesterday I was at the Villanova War Cemetery to complete the job for Donna and there I met a gentleman. His name is Elio Minguzzi. He was two years old when the Canadians were at his house. He holds such good memories of the Canadians, he chose for his two sons names from the list of the soldiers buried in the Cemetery and named one Roy and the other Chris.
Roy unfortunately died in April 2007 aged 35. The father wanted on his headstone these words: - I had given you the name of one of those heroes who rest behind our house.- Mr Minguzzi has a big beautiful country garden in via Aguta 34, on the left of via Chiesa. He would love you to visit it when you come to Italy.

He named his son after Pte Roy Otto LOSCH. Isn't it a nice though sad story?" Angela Rondinelli.
Obituary Information: