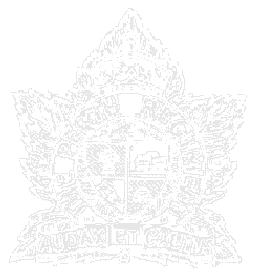 Haskell, Pte. Elgin Frederick
Enlisted:
Double-click on picture to expand
Additional Information:
A. Coy, 07Mar43; post'd f/A. to D. Coy, 14Aug43; D. Coy, 10Sep43(WD); Ericcson, Nov43
The Merlin Standard (1944 date unknown) reported that he was serving in the Perth Regt in Italy and had been WIA. He reported that his left arm had been broken in four places, but he was "getting along fine'. He hoped to be out of hospital soon.
Obituary Information:
Passed away 12 April,1974 at the age of 64 years.