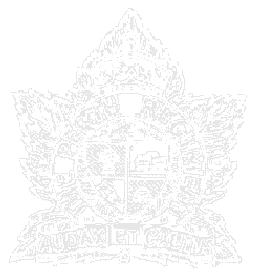 Goddard, Pte. Herbert Ernest
Enlisted:
Double-click on picture to expand
Additional Information:
C. Coy, No.1Bren, '45(Arnhem)
Goddards Daughter wrote: "He was 24 then (turned 25 in August 1945). Who colourized it? I can even see a bit of his red hair! I miss him very much as he died April 12, 1999."
Obituary Information: