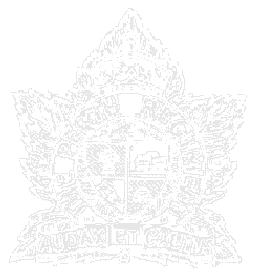 DeBaere, Pte. Gustave Fredrick
Enlisted:
Double-click on picture to expand
Additional Information:
TOS B. Coy, f/3CDIRU, 16Jun43; B. Coy, 10Sep43(WD); Ericcson, Nov43
The son of Mr. and Mrs. Alphonse Debaere of concession 8, R.R.2 Bear Line Dover Twsp., Kent Co. A native of Belgium he came to Canada with his parents when he was two years old.
Gustave was 23 years old when he enlisted in London, ON. in October of 1942.
He took his basic training at BTC No. 12 Chatham and later at Camp Ipperwash. When in England he trained as a signaler before being transferred to the Perth Regt.
The 23 year old soldier was reported missing in action as of 17 January 1944. CDN 3/02/44 The CDN 4/07/44 reported that a message received over the weekend by his mother that he son had been officially listed as killed in action 17 January,1944.
The CDN 22/02/44 listed six men wounded or missing which included Gustave F. Debaere of R. R. 2 Bear Line.
Obituary Information: