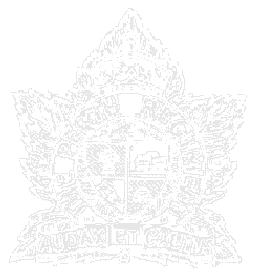 Benson, Cpl. James Franklin
Enlisted:
Double-click on picture to expand
Courtesy Maureen ( Benson ) Paskin
Courtesy Maureen ( Benson ) Paskin
Courtesy Maureen ( Benson ) Paskin
Additional Information:
Cpl, TOS f/3CIRU ex RCR, 04Aug43; Cpl, A. Coy, 14Aug43; Cpl, Dvr Op, A Coy, 10Sep43(WD); Cpl, Ericcson, Nov43; Cpl, post'd f/A. to HQ Coy, 07Dec43; Cpl, post'd HQ to Sp Coy, 27Dec43(WD); Cpl, post'd f/A. to Sp. Coy, 01Apr44(Pt1O) Sniper. Wounded by mine, 19Dec44.(M.Paskin)
WIA (2)
"His given names are James Franklin Benson and he was a sniper ( that much we know )and why he still will not talk about it. He was wounded twice and I have the cables from the Department of Defense ( will copy as well and send ) The first was a sprained ankle and I have the date but it has escaped me ( will be on the telegram ). He was horse playing and fell in a rabbit hole while still in England. The second wounding was a mine explosion to his groin on December 19, 1944. I believe that is the push for the Senio River in Italy. He was listed as dangerously ill and this brought him out of the war. He talked about the wounding very rarely but later in life when he needed two knee replacements, I overheard that he was picked up the two Gurkas and transported to the hospital. Perhaps it was the New Zealander hospital as he speaks of the Downunders patching him up.
He was living in Niagara Falls at the time he volunteered and I understood that the Perth's guarded the Niagara Frontier so that may be the connection." Maureen ( Benson ) Paskin
Obituary Information: