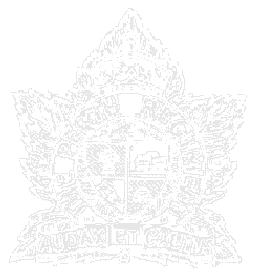 Barnett, Pte. Michael (Mike) S.
Enlisted:
Double-click on picture to expand
Additional Information:
21Oct41.
Michael (Mike) S. Barnett
Born: 6 September 1913 (US citizen)
Enlisted: 24 Sept 1940
Discharged to US Army: 5 September 1942 (Discharge signed by LTC Louis Keene)
Died: 13 July 1986
"Thank you both, and Mr. Scislowski, very much for your replies regarding my father who served with the Perth Regiment. I have pored over your site and the related links looking for some glimpse of my father. I found his name (Barnett, M. S.) and number (A 54639) on the Excel spreadsheet listing and must have stared at it for quite some time.
I remembered Dad telling me that he sailed from Halifax to England, and I found the name of the troopship on your site. Little by little I am piecing together that part of my father's life. I wish I had listened more closely and asked more questions when he spoke of his experiences so long ago.
Thank you once more.
Patrick M. Barnett
Garland TX"
Obituary Information: