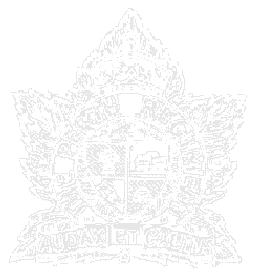 Arrell, Maj. Clare Bert (Bert) M.I.D.
Enlisted:
Double-click on picture to expand
Additional Information:
TOS, 04Sep39; OC D. Coy (Dec39); Maj, OC, D. Coy, 24Sep41; Maj, 21Oct41; TOS 15Jan42; Maj, OC, D. Coy, 11Apr42 & 06Feb43; Maj OC, Sp. Coy, 07Mar-10Sep43(WD); Maj, A/2-I-C, 07Sep44; Temp OC, 20Oct44; Hosp, 15Dec; TOS 31Dec; left TAC HQ as Battle Adjt, took over Sp. Coy, 10May45; SOS to Canada, 31May(WD)
M.I.D.
Obituary Information: